DRYGUARDIANS


BEDWETTING CLINIC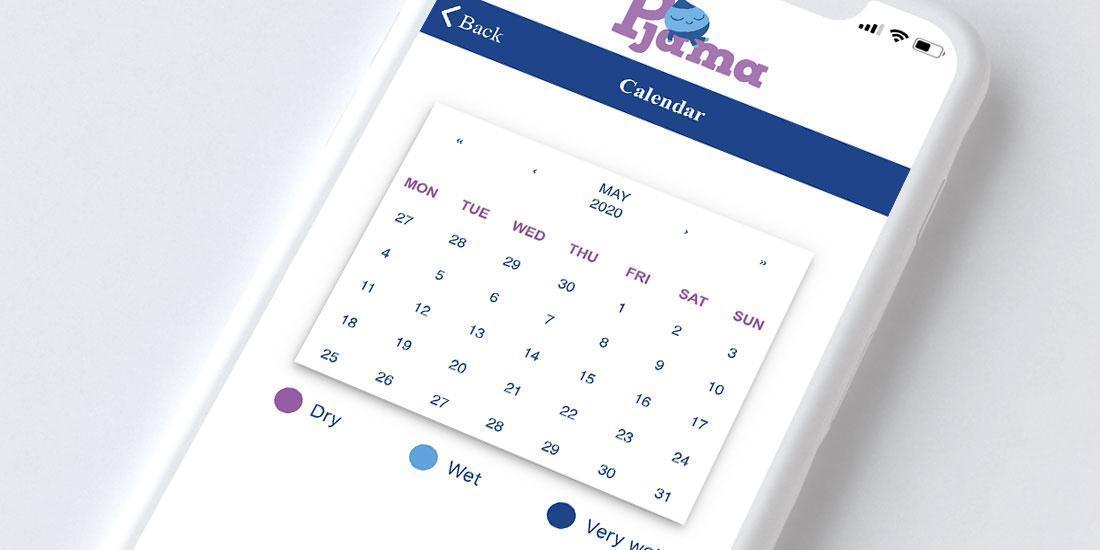 DRYGUARDIANS BEDWETTING CLINIC
WHY SHOULD I USE THIS SERVICE?
Treating bedwetting with a bedwetting alarm affects the whole family but is an effective treatment tool in most cases. Our digital service is developed with Swedish healthcare to give you the best conditions for a successful treatment. Our service will be helpful and guide you through the treatment with a bedwetting alarm. Record the outcome of the night in the DryGuardians App. We analyze your data and give you feedback on how you and your child are doing during the treatment.
HOW THE SERVICE WORKS
YOU GET ACCESS TO THIS IN THE DRYGUARDIANS APP:
Easy & fast registration.
Connect wirelessly, via Bluetooth, to the Pjama Sensor (our alarms can be found here!)
Possibility to use the phone as an extra alarm.
Set day alarms to remind your child to go to the bathroom.
Calendar to register outcomes per night & be able to follow the progress.
General tips & advice during the treatment.
Feedback on your treatment.
Motivation for parent & child (texts, pictures & videos).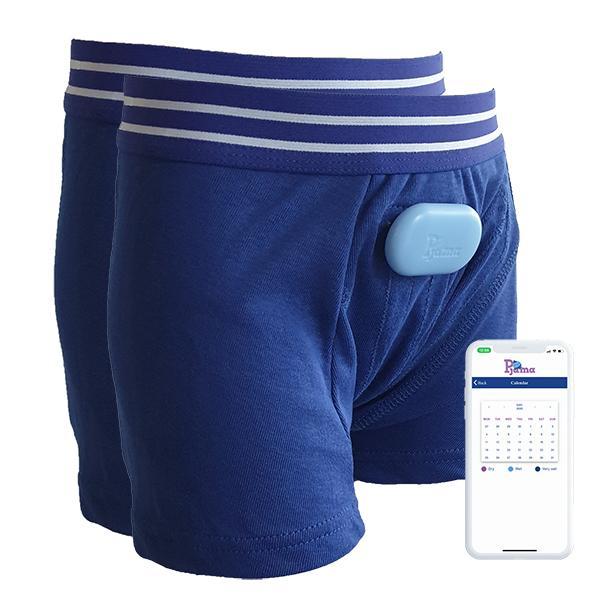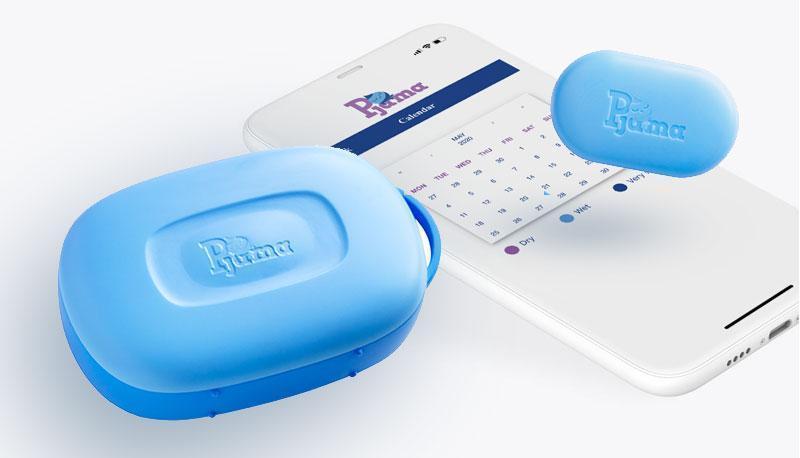 EASY TO GET STARTED!
TOGETHER WE SUCCEED
After you have downloaded the DryGuardians App and registered yourself and your child, connect your phone to your bedwetting alarm from Pjama. Read more about our treatment products here!
In the event of an accident at night, the time of wetting will be registered automatically. You are asked to add information manually such as; what time the child went to bed, whether the child woke up by himself or not, etc.
We analyze your data and give you feedback.
Be sure to test the alarm before using it for the first time. Let the child be involved in the process of choosing the alarm signal. Then test the alarm to teach the child what to do and expect when the alarm goes off.
PJAMA CONTRIBUTES TO RESEARCH PROGRESS!
PROJECT WITH SWEDISH HEALTHCARE
DryGuardians bedwetting service are being developed in a major project together with Swedish healthcare and leading researchers, doctors and nurses in the field. The project looks for new indicators and looks more closely at the type of treatment that is most beneficial for the treatment of enuresis (bedwetting).
There are currently 17 hospitals around Sweden that treat patients with the help of DryGuardians bedwetting service.