Pjama bedwetting clinic is here to guide you through the treatment in the best way!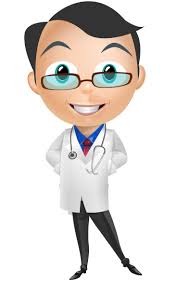 You can access Pjama's unique bedwetting service by downloading the Pjama App on your smartphone.
Download the Pjama app. Once you have registered in the app, the Pjama Sensor works automatically with your phone.
When preparing for treatment, make sure your child is involved in the process and aware of what to do when an accident occurs.
When the alarm goes off, wake up your child and take them to the bathroom. It is important that the child wakes up.
Motivating your child during treatment with bedwetting alarms is very important. Be sure to encourage your child both in adversity and success.
To increase motivation, the child can follow short animated films in the Pjama App. The films make the treatment more easy and fun.
Don't forget to record bedwetting time in the Pjama App so you can keep track of your, or your child's, success. This enables us to tailor the feedback to you and your child.
Pjama AB and our Bed Wetting Service are participating in a major project together with leading researchers in the field. The project looks for new indicators and takes a closer look at the type of treatment that is most beneficial. The result is conveyed through the Pjama App.
Based on the information regarding the time of urination etc that is reported in the app daily, we can see if the treatment starts to work and gives you feedback.
We investigate in which cases the treatment with bedwetting alarm does not seem to work and in those cases give you feedback to end and continue the treatment at a later time.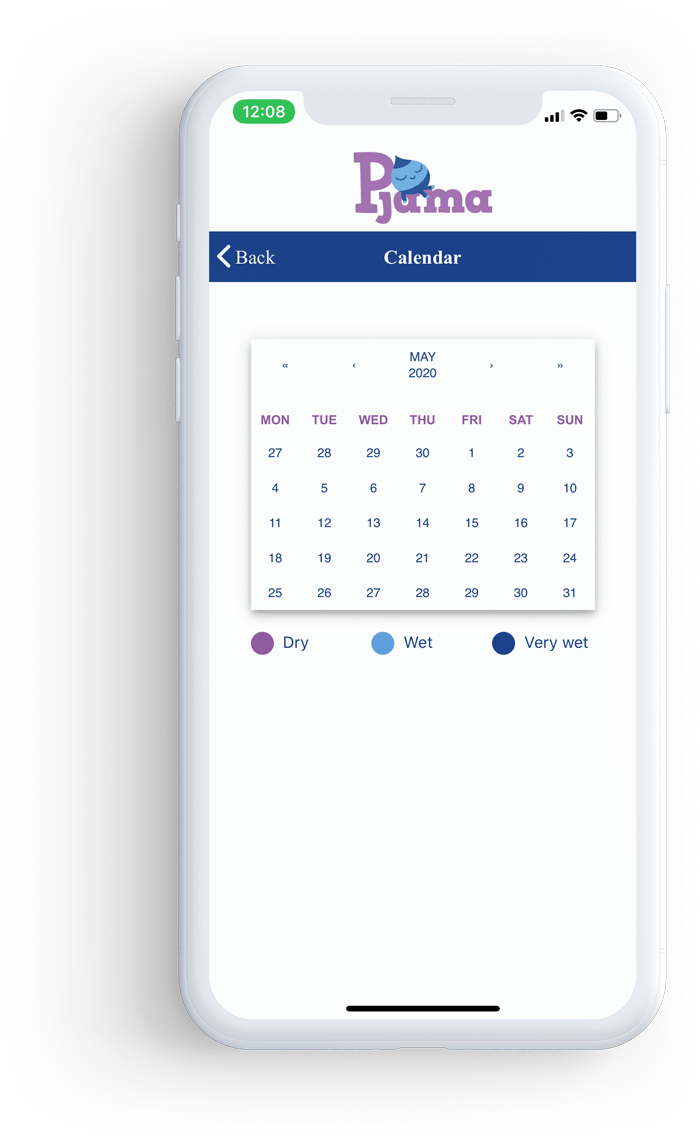 PJAMA BEDWETTING APP
Make sure to download the app from Google Play or App Store so you can keep track on your child's progress.